To Know Us Better


2022-ongoing


photo, text

For many years I have been working with the Ukrainian LGBTQ community, its history, and its coexistence with a mostly homophobic and conservative Ukrainian society. In most of my projects the anonymity of the participants was a key requirement due to the inability to predict the consequences of a public coming out. However, in the few years that I have lived outside of Ukraine, there have been significant changes in society. Large-scale equality marches began to take place, safe spaces were opened across the country, positive media coverage, and hope for hate crime laws emerged. These were small but very important steps for the Ukrainian queer community. Yes, homophobia and transphobia are still quite common in all walks of life, but the queer community have embarked on a path to combat it — and are doing so successfully in many ways, including through their visibility.

When I first started working on this project, I planned to go to Ukraine to take portraits of open Ukrainian queers. Russia's full-scale invasion of Ukraine has changed the lives of all Ukrainians, not just the queer community. Tens of thousands of Ukrainians have died at the hands of Russian invaders. More than 14 million Ukrainians have been forced to flee their homes. Of course, there are representatives of the queer community among them. It was their portraits and stories that became the basis of this project. I shot it in the Netherlands, Germany, Poland and Spain. Some of the participants were in Europe long before February 24. The war started 8 years ago, and that is why I included queers from the temporarily occupied Crimea and Donbas in the project.

I believe that those who participated in my project will be able to return to a free and safe Ukraine, a Ukraine that will survive and win. And I believe that they will not only be able to maintain all the progress we have all made over the last few years, but also accelerate it. The Ukraine of the future is a country in which human rights, inclusiveness, respect and belief in democratic values are not empty words.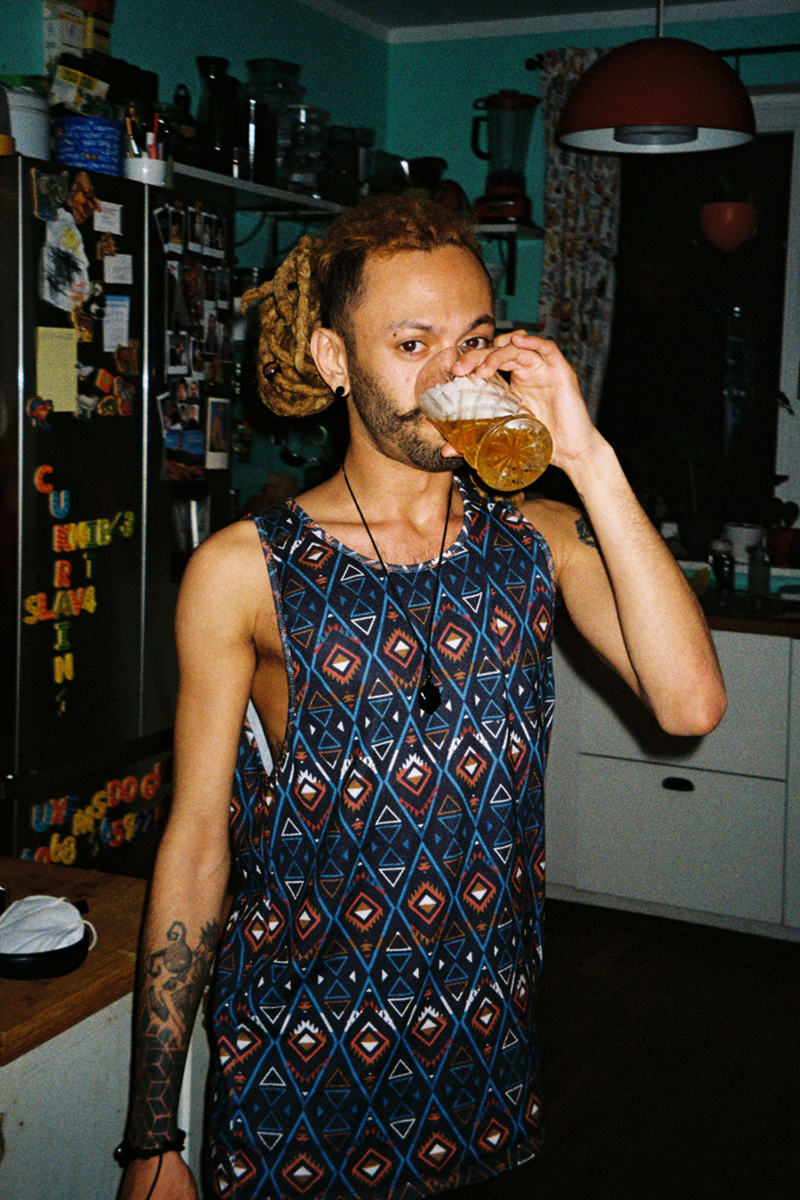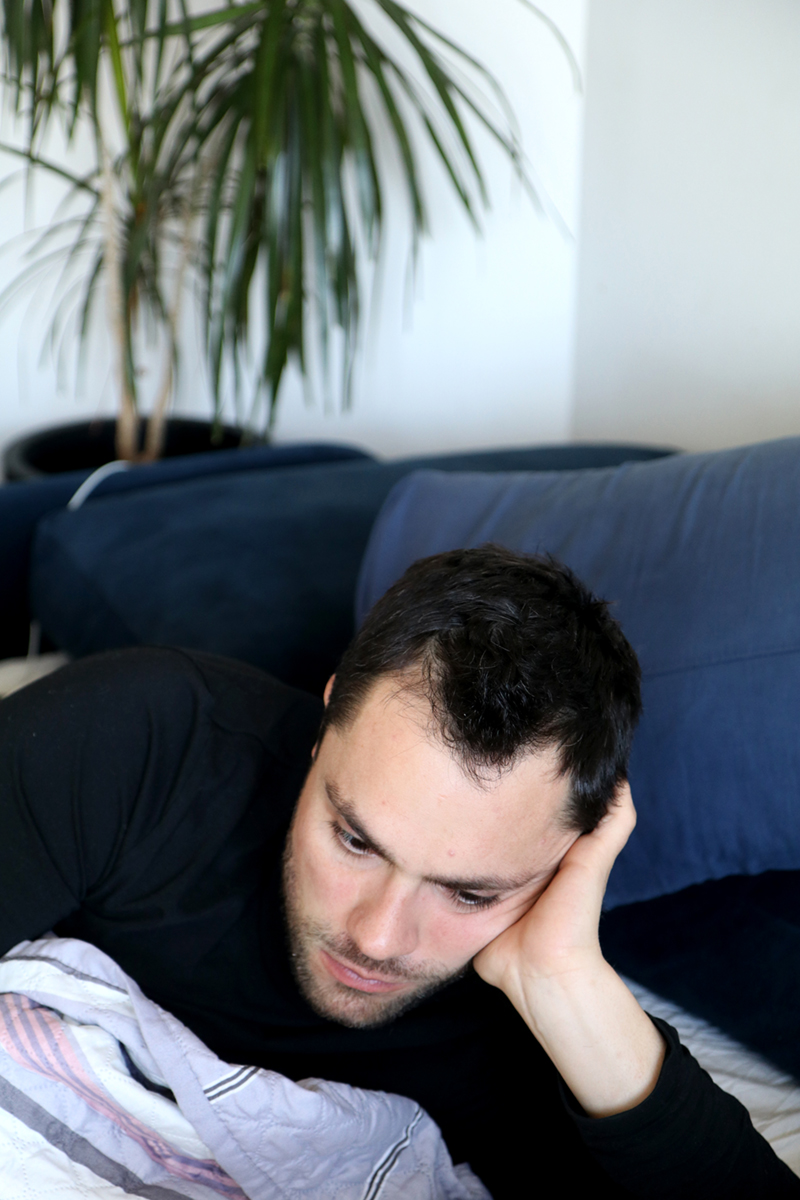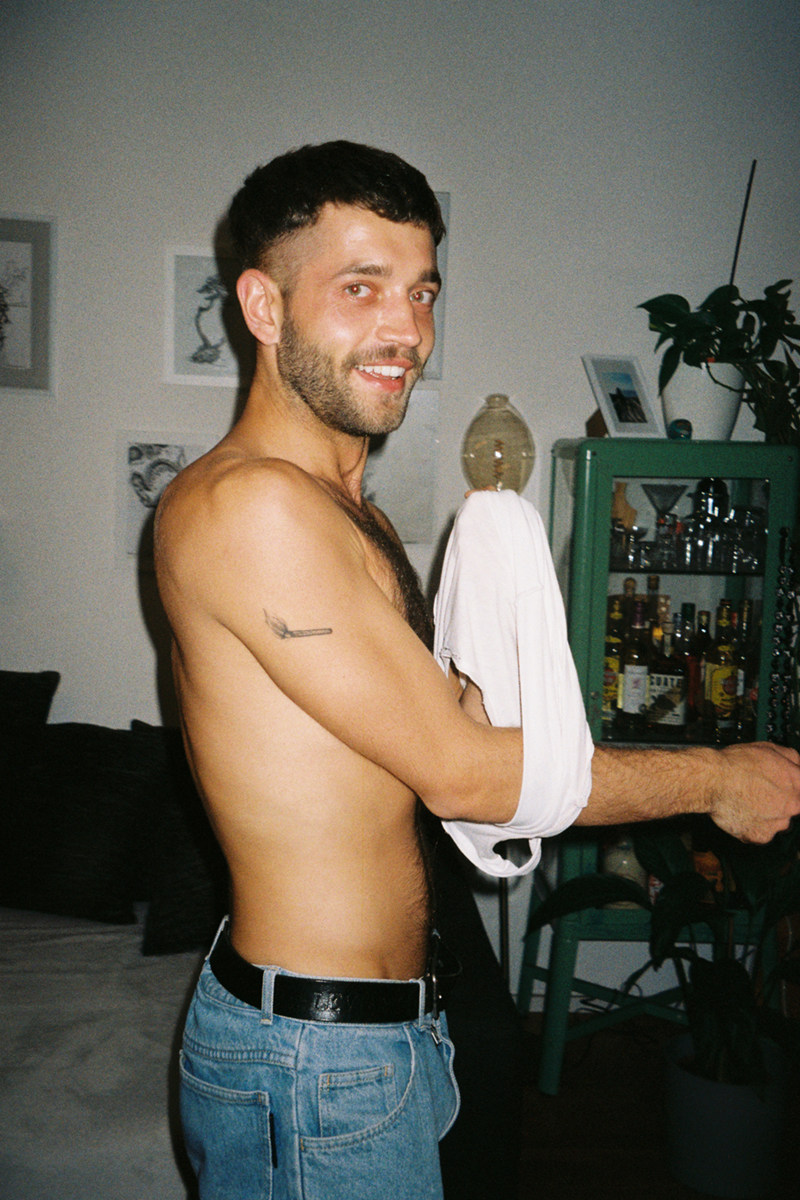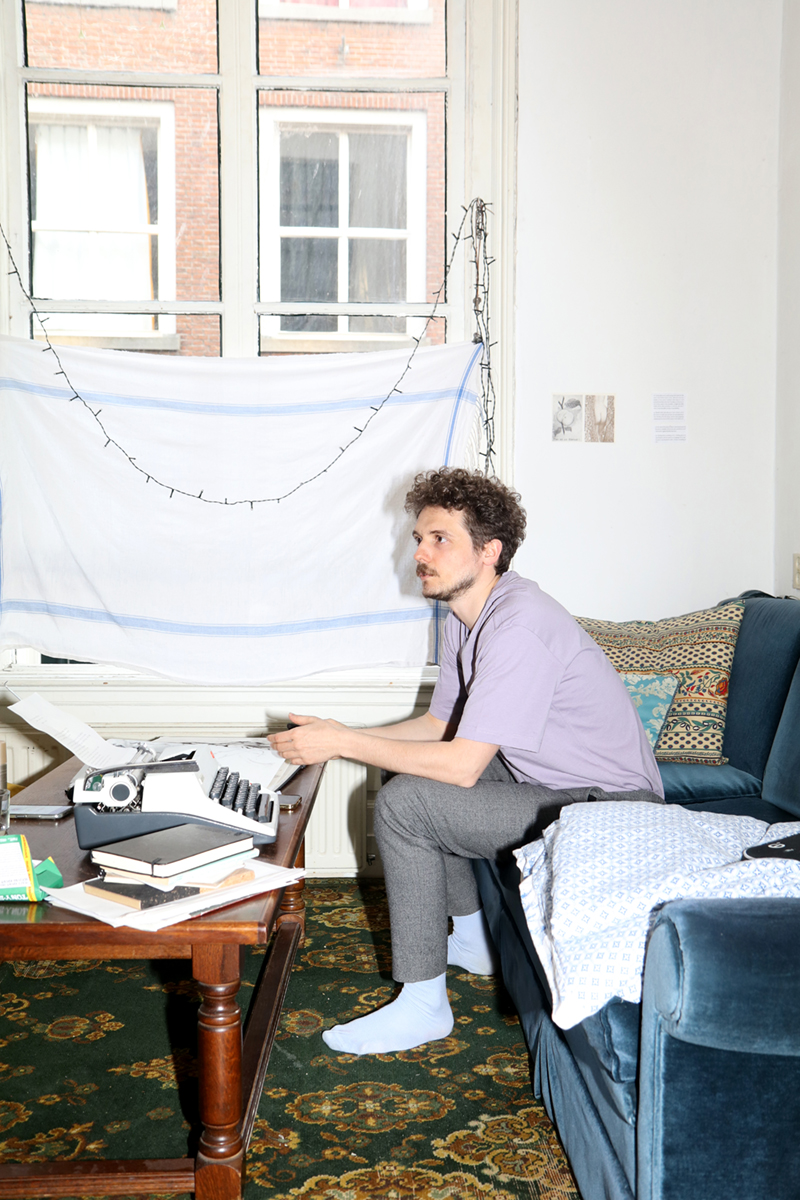 Installation shots from Foam, Amsterdam: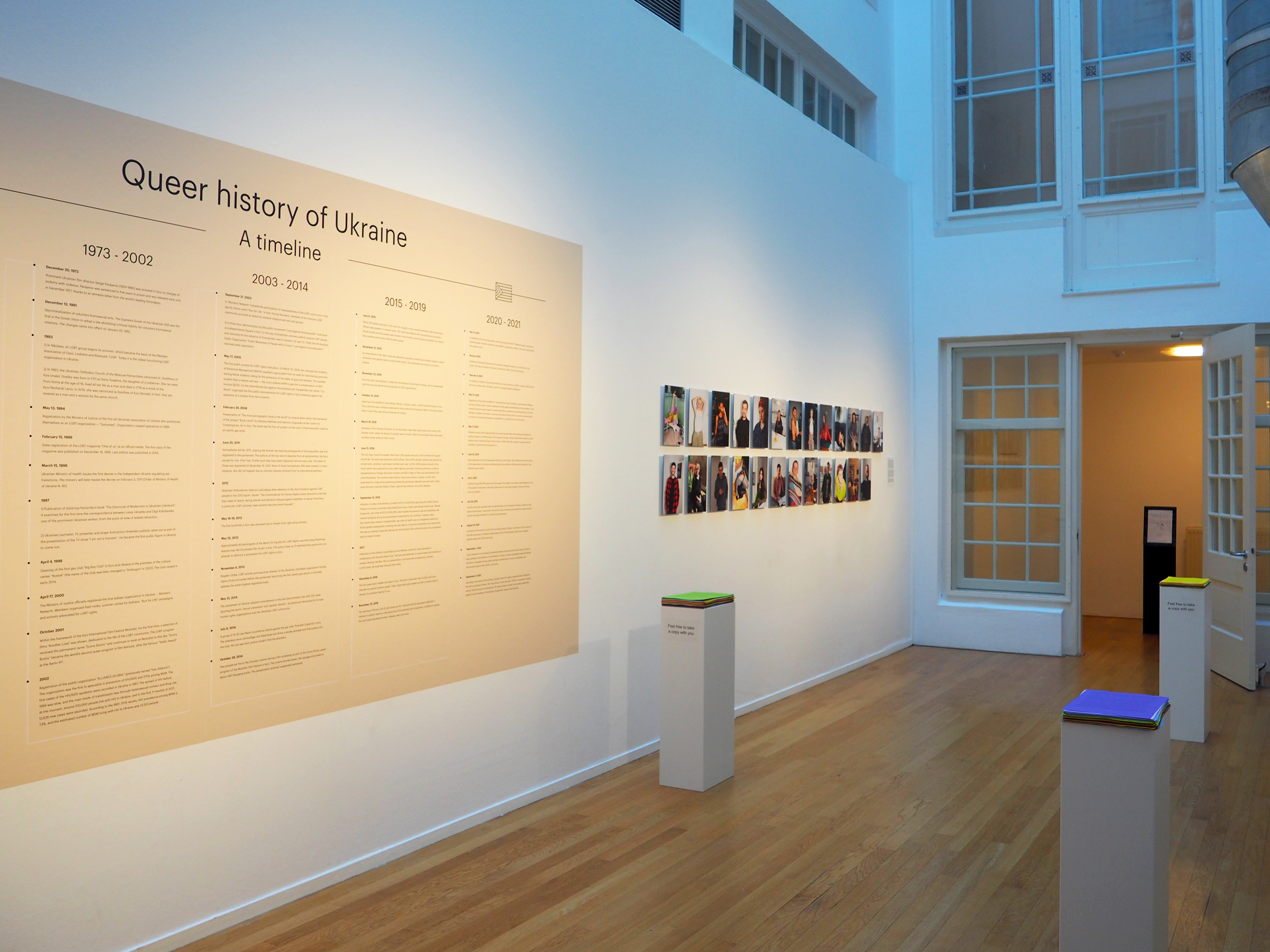 Installation shot from Melkweg, Amsterdam:
Installation shots from Photo Elysée, Lausanne:

Shown at:
Foam Museum, Amsterdam, Netherlands
Photo Elysée, Lausanne, Switzerland
Württembergischen Kunstverein Stuttgart, Stuttgart, Germany
BWA Gallery, Wroclaw, Poland
Melkweg Expo, Amsterdam, Netherlands
Unity Theater, Liverpool, United Kingdom
Okna, Porto, Portugal
Catalyst Arts, Belfast, Northern Ireland